Perfect Inventory Management​ Software
AinurPOS removes time-consuming tasks of inventory management so you can concentrate on the perfect service for your customers
Multi Location
Supply Management
Real-Time Calculating
Actual COGS
Continuous Inventory Control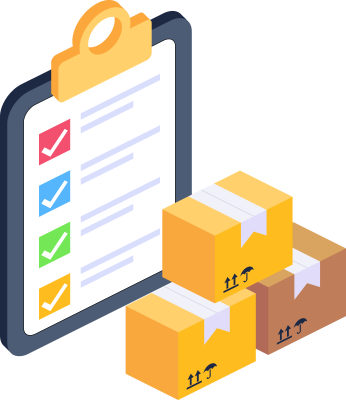 1. Simple purchasing process
Make purchases simply and quickly by selecting products from certain suppliers. Send purchase orders to suppliers via email
2. Stock adjustment
The inventory adjustment system will allow you to record the fact of loss or damage of products in a timely manner to always maintain the correct quantity in the warehouse
3. Inventory counting
Accelerate the inventory process of your products by 50% with our end-to-end process of counting the quantity of inventory on your employees' mobile devices.
Multi Location Inventory Management​
Multi-location inventory tracking allows you to know exactly what kind of products you have and where it is located. Our software allows you to track the stock level in several warehouses anywhere in the world.
Transfer of products between warehouses makes inventory management even more accurate.
Suppliers Management
Keep track of suppliers' contact details, such as address and phone numbers.
Detailed statistics for each supplier: amount and number of purchases and returns of products, amount of money paid and debt to supplier.
Real-time
inventory control
Instant updating of inventory levels between warehouses and your employees' devices will avoid mistakes and give your employees real information for decision-making.