Receipt Printers
The Windows desktop Cash register application works with almost any receipt printer that is successfully connected to a computer.
The Android cash register application (AinurPOS) works with printers that have a LAN connection (Ethernet), support for ESC/POS commands, and a check tape width of 58 and 80 mm.
To connect to a device (smartphone or tablet), you will need a WiFi router. Instructions for connecting the printer:
1. Turn on Wi-Fi in the router.
2. Connect the printer to the router with a cable.
3. Connect the tablet to the router's Wi-Fi network.
4. Go to the AinurPOS cash register application, and select connecting the receipt printer in the side menu. If the printer is turned on correctly, the program will find it. Select the printer in the list — a receipt will be printed confirming the correct connection.
Examples of printers connected according to this scheme: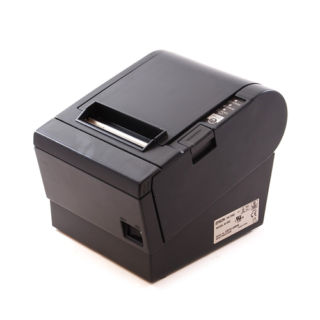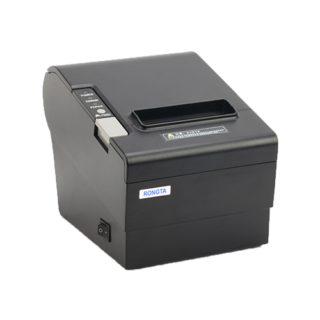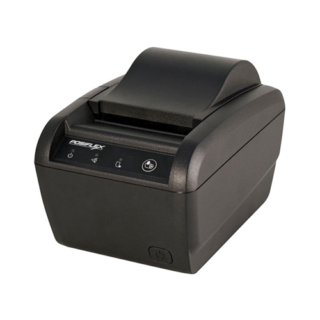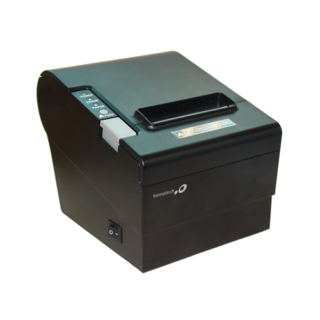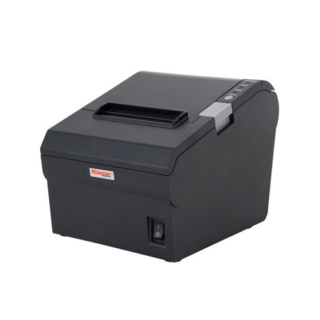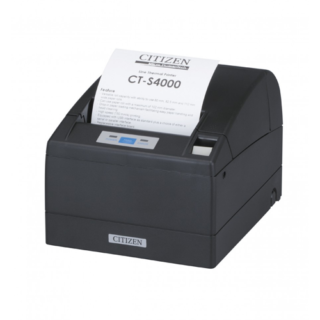 Barcode scanner
In the Windows cash register application, you can use both a wireless and a wired (USB) barcode scanner. In the first case, you need the computer to support a Bluetooth connection. In the second case, the scanner should work in the keyboard break mode. It's easy to check: open a standard Notepad and scan the barcode. If he appeared, everything is fine and you can work at the POS. If not, contact the specialists to configure the scanner.
The Android Cash Register application (AinurPOS) works with almost any Bluetooth scanner. It may be necessary to configure the device so that the scanner works instead of the on-screen keyboard.
The USB scanner can also be used (via an OTG cable). But first, make sure that the device supports this operation and that the scanner is set to keyboard break mode.
In addition, a barcode scanner is built into Android OS mobile applications
If you work with DataMatrix codes or QR codes, then you will need a 2D scanner.
Examples of popular scanners suitable for working with AinurPOS applications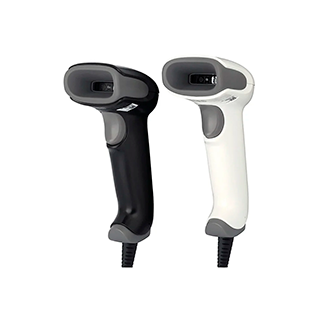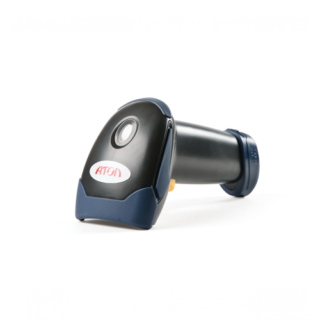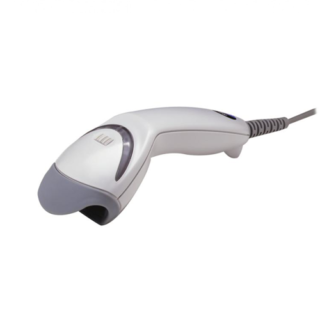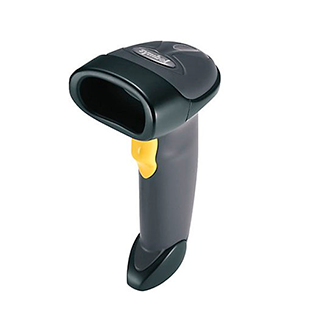 Bluetooth Scanners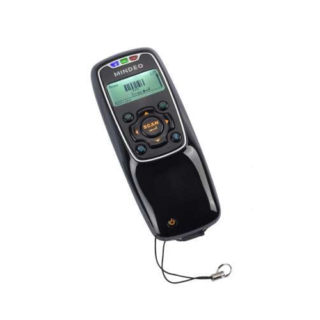 2D Scanners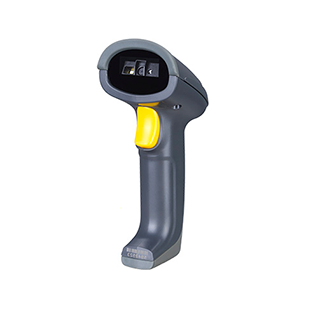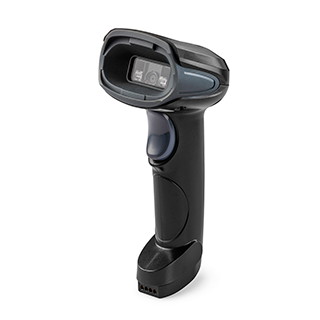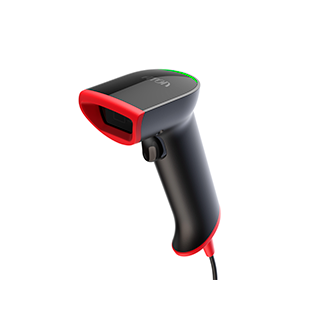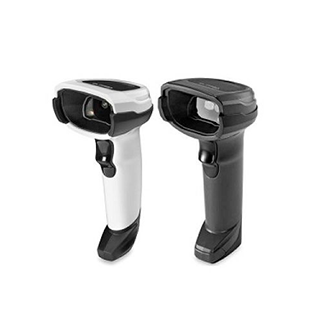 Scales
All AinurPOS applications allow you to enter a fractional value in the quantity field, but if you need to directly get the value from the scales, then the equipment of the Mass-K and CAS companies will be suitable, which can be connected to Android / Windows cash applications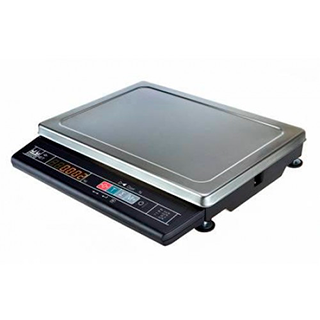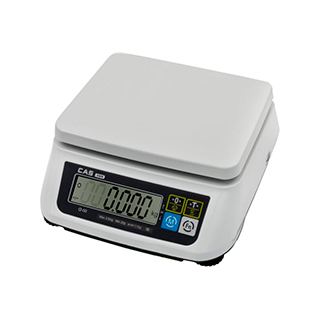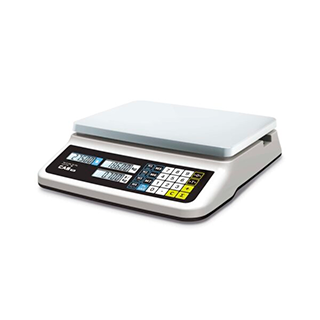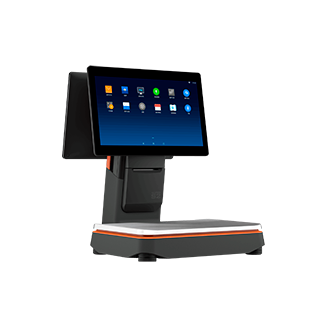 Cash Drawer
All cash drawers receive control commands from the receipt printer. Therefore, when choosing a printer, make sure that it has a special connector for connecting a cash drawer.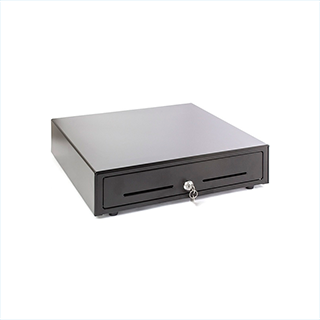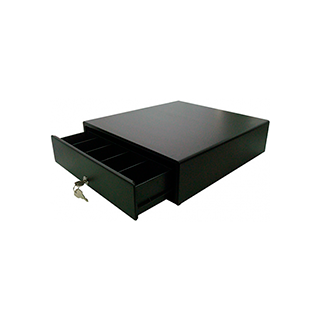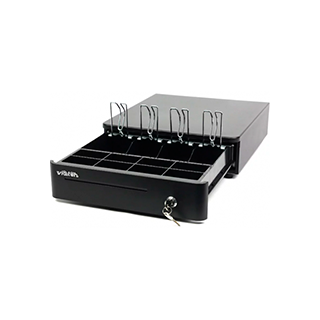 Payment terminals
There is integration with PrivatBank terminals. The integration works on the Android application via the additional AinurPOS Payments application.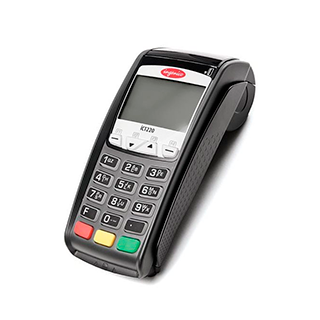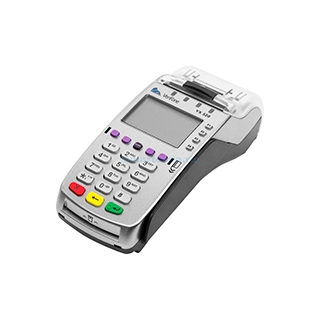 SUNMI
AinurPOS applications work with almost all SUNMI devices.